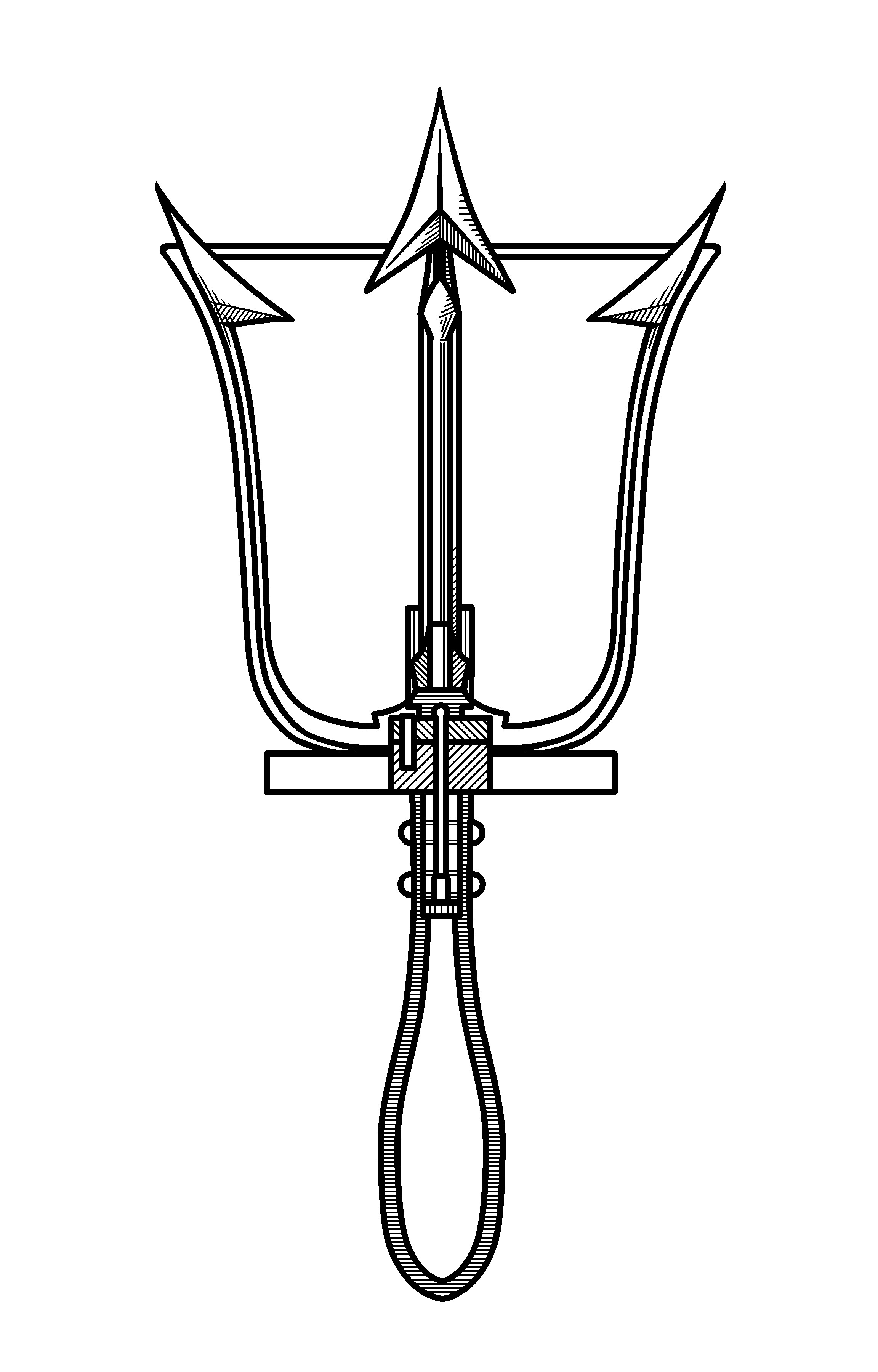 UC San Diego Change Ringers


Change ringing is the art of ringing bells
in ever-changing permutations
to a steady rhythm.
(more about change ringing)
We ring on handbells.


All are welcome regardless of experience.
We meet weekly.
Join us once to try it out, or regularly to delve.
Contact me to ring with us.